Adversity

Collection
This collection is born of the idea that life's tough experiences - illness, loss, betrayal, discrimination - shape who we become. Born from my own personal experience, and reflections on these challenges I embraced the idea of adversity, and from there developed the 'Adversity' collection.
The visual manifestation of this concept features clusters of hard, sharp shapes from which a perfect sphere emerges.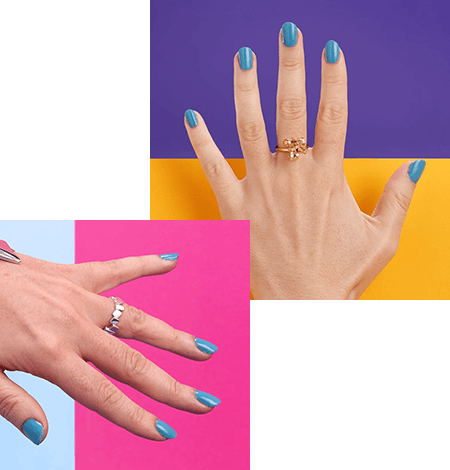 Just as tattoos can remind us of loved ones or a love lost, these pieces of jewellery are reflections of how strong we have been in the face of adversity. Wear them with pride.