The right unique design that reflects your own identity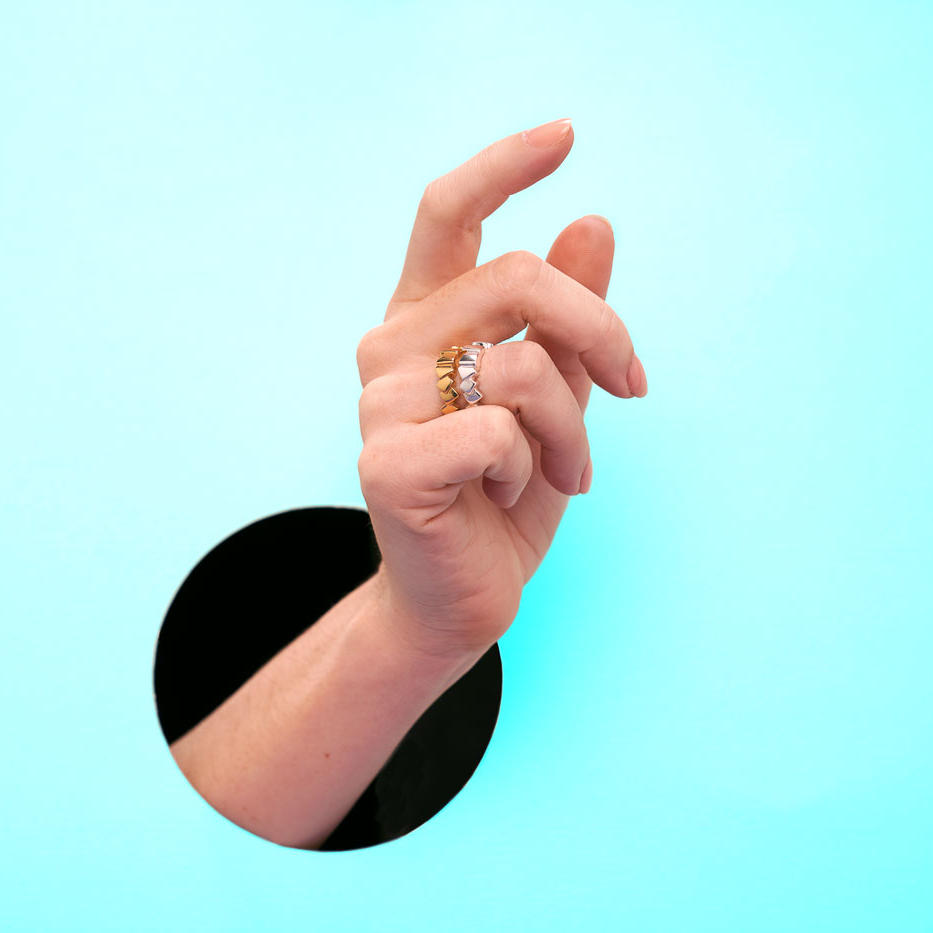 Finding the right unique design that reflects your own unique identity can be a challenge. Vanessa Ree Jewellery is created by a designer who is truly passionate about her work. Having worked for nearly twenty years in creative industries and trained in both NCAD and the School of Jewellery Ireland, she believes in creating
"wearable art"
- unique, contemporary jewellery with meaning.
."To me it's important to not only create pieces that are beautiful bold and fun, but where the wearer also gets to tell the story about the piece and what it means to them - that is the real value. The meaning will last a lifetime and is the antithesis of fast fashion."
The
Adversity Collection
is a perfect example of this. "I created the Adversity cluster design after coming through a really challenging time in my life. I wanted to express the idea that my experience could mould me but would not define me. I know I'm not alone here." The sphere emanating from the clusters of sharp edged cubes symbolises this strength to overcome adversity.
The extra cool thing about this collection is that it's available in a number of precious metals with a variety of finishes. So if you're feeling like a badass, you can chose the concrete finish. Or if you like a bit of subtle sparkle, the silver or gold high polish finish is for you. Checkout the
Adversity collection
for more.
"Style is a way to speak without words."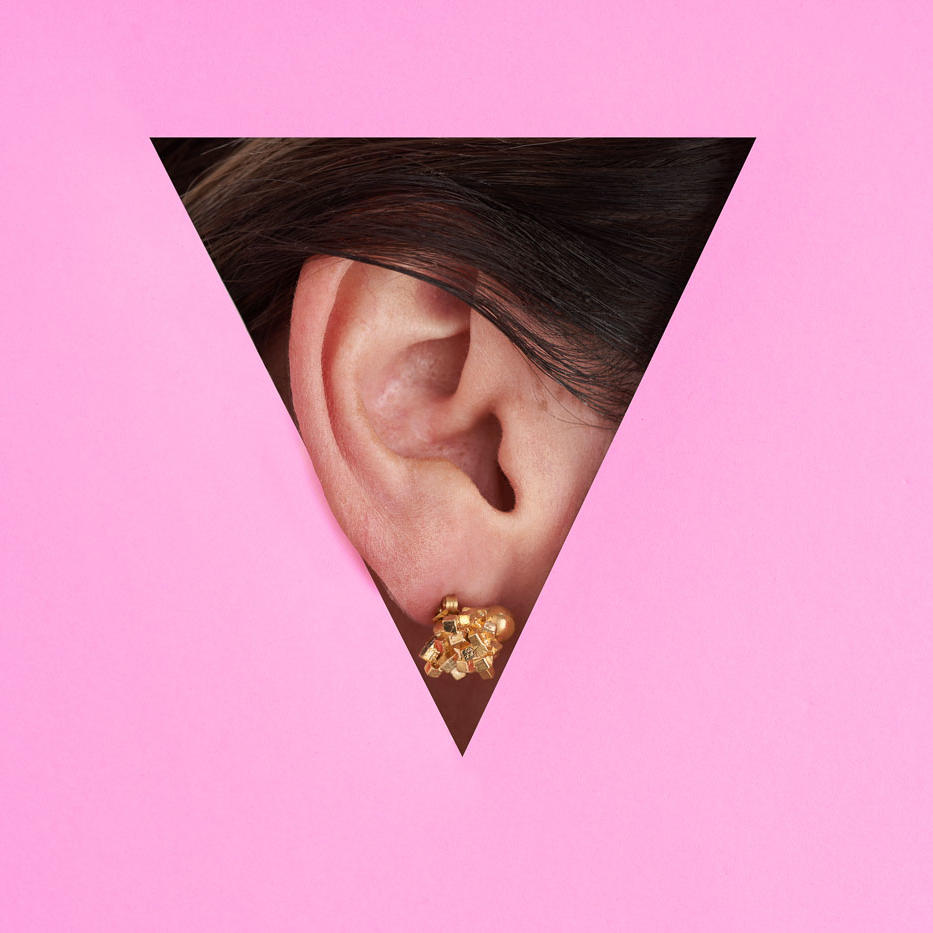 You don't often find cows in jewellery. Yet Vanessa's bold and fun, contemporary take on an animal traditionally found in Ireland is reflective of her signature style. It is a perfect example of showing contemporary Ireland rethinking its past. Available in gold or sterling silver this number is a subtle nod to the modern Irish - grounded, yet still with a cool and fun sense of style. Get in touch to order the right
Irish Animal
for you - the designs for which are based on tattoo outlines, or check out any of the other limited collections.
Powered by AZEXO Shopify page builder