The right piece to add to your style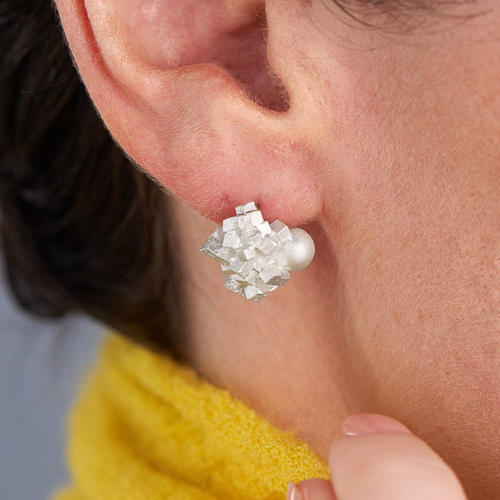 When you're looking for original, statement jewellery with meaning that complements your particular style, the unique limited collections created by Vanessa Ree Jewellery provide you with ample choice. Vanessa has worked in the creative industry for 20 years and trained in jewellery design in both NCAD and The School of Jewellery Ireland and has been developing her jewellery designs for the last nine years. She designs for what women want to wear rather than what trends dictate.

"Style is a way to speak without having to say anything. And with age you've seen it all so you don't have to worry about what others think, you can wear your style with pride."

The story behind the
Stag's Head
design was from one dark night driving home, and encountering a stag with just his head through the ditch. In that moment his determined poise, the strength of his spirit, a sense of his enduring resolve was striking. It all conjured up thoughts of what it means to be a woman who has seen it all!
Worn as a brooch in either gold or silver, its striking design will complement an outfit without drawing too much attention to a neckline. This is the hero piece of the
Irish Animal Collection
and there are more options available in this range.
"Personally I love brooches.They are an under utilised jewellery piece these days, but the right one can completely lift your outfit and impress your understated, contemporary style."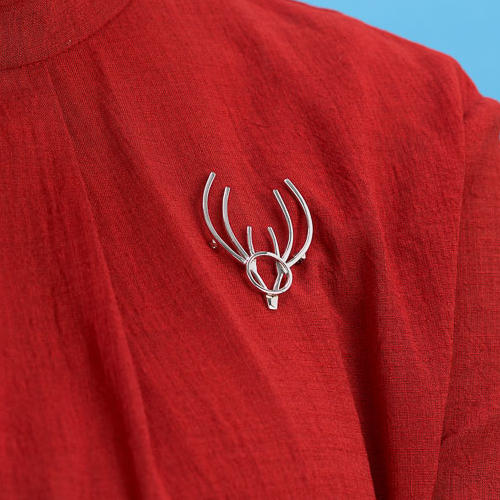 When you're looking for a different way to draw attention to the wonderful expressions of a face, but not a neckline, earrings can really do the trick. With a pair of Vanessa Ree contemporary earrings you can convey your own unique sense of style and personality. The added bonus is Vanessa creates pieces with meaning so not only are you wearing a piece of beautifully crafted contemporary jewellery but you've a story to tell about it too.
These
Concentric Circle Earrings
are a perfect example, reflective of pursuing your own path in life, especially as a woman with years of experience. And they are also visually interesting and super stylish, whilst being comfortable to wear. Check out the rest of the
Follow Your Own Path Collection
for more inspiration and get in touch if you'd like to create something bespoke.
Powered by AZEXO Shopify page builder