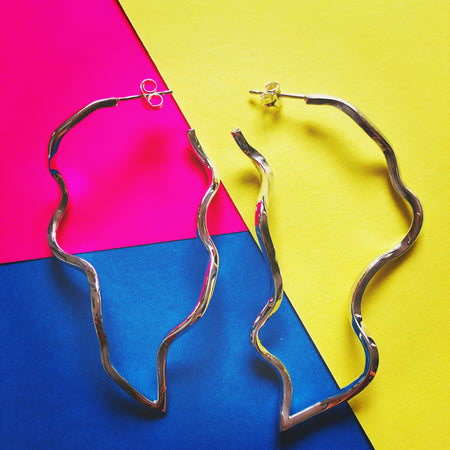 For an original designed piece of handmade jewellery, commissions are ideal. Whether it's a unique gift for a loved one, a special occasion, or a statement piece you would like to co-design, commissioning a piece of jewellery is the epitome of meaningful jewellery created for the discerning of taste.
Investing in a commission is worthwhile if you're looking for a unique, bespoke design and want to engage with a designer to create something truely personal. 
I adore creating bespoke jewellery for my clients - there's alot of trust involved when you're creating a unique piece and that is a really special experience. For them it's the moment they hand the gift over, that's when they get the satisfaction of knowing they got it just right!
A few tips when commisisoning jewellery
Selecting the right designer and maker for your bespoke jewellery is crucial - you need to be confident that their style reflects your taste.
When you're investing in a bespoke piece, have in mind the item of jewellery, the preferred material, timings and budget for your handmade jewellery.
A good designer will seek as much insight for concept development so think about a theme, what will reosnate with the person wearing this piece.
And remember, jewellery ONLY looks well at its very final poish - such is the nature of working with metals.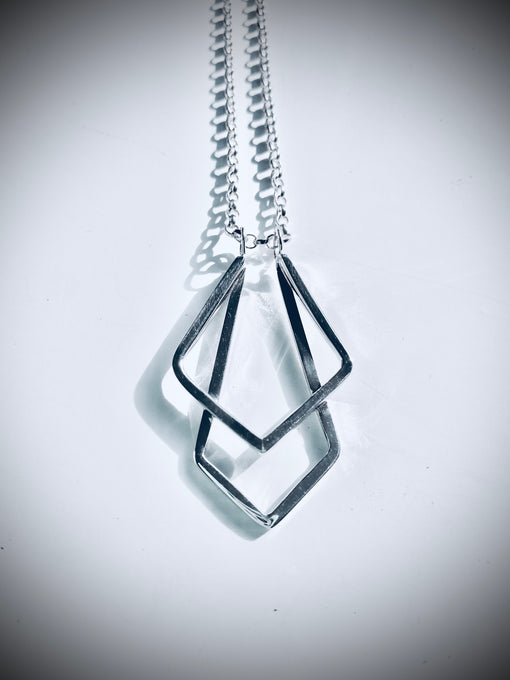 Here's what some clients have had to say aout their experience commissioning jewellery with Vanessa.
"Vanessa was very clear from the outset of the design process - great as I'd never commissioned a piece of jewellery before but I felt reassured by how straight up she was & her professionalism. She asked loads of questions about who the gift was for so she could get a really clear picture of what was important and came back to me with so many design concepts, it was really hard to chose just one! The piece was a gorgeous, a real hit with my mother in law and she delivered it in time for the birthday." 
Niamh Tottenham
Vanessa made earrings of a beech leaf for my daughter as a reminder of home. During the design process I gave feedback twice & she found a perfect solution. I must admit it was only when I saw the final polished items that I really saw how gorgeous they were - the perfect gift."
I've had four pieces made by Vanessa, one of which was a square bangle. She measured me twice for this during the manufacture process, to ensure it fit absolutely perfectly. It's a gorgeous piece and my daughter is constantly trying to "borrow it". Georgina Kenny
If you are interested in commisioning your own bespoke piece of Vanessa Ree Jewellery, either for youself or as a special gift for a loved one - please get in touch.
All enquiries are welcome and there is no commitment to purchase until project details are agreed.